Did anyone say "the best career ever"?
If you are an open-minded, growth-hungry, independent individual who wants to build a great career by doing what you actually enjoy, we might be the perfect match for you!
We're looking for top-level talents just like you to join us
Xpath Global is a bold, innovative tech start-up who wants to create a new borderless reality for international human mobility. What we're doing for the mobility industry is essentially turning a sloth into a cheetah. We are a collective of international superstars, with different backgrounds and from diverse environments, but with a common goal that glues us all together: to bring innovation and leave a statement through our work.
If you have the ability to tell a great joke on demand… just kidding, although it would be highly appreciated!
We're hiring international talents to help us build our vision and improve the borderless world we live in – all that in a friendly, fun and laid-back environment.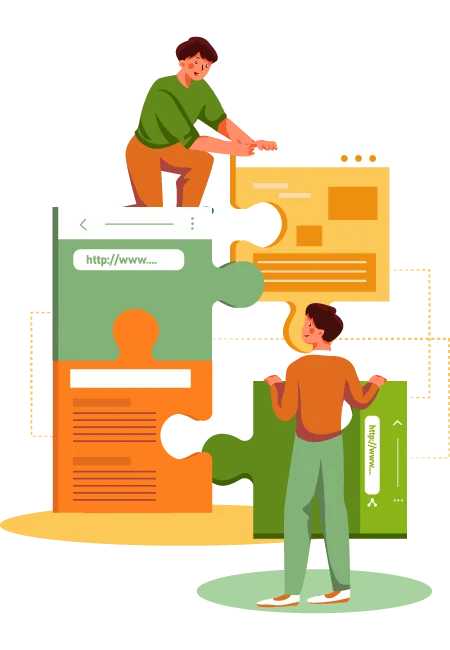 Come with your unprecedented skills and unique talent – we can do amazing things together!
Head of Marketing
Sales Development Representative
Sales
Junior/Middle/Senior Level
Sales Development Representative
Chief of Staff
Business Support
Senior Level
Chief of Staff
Fullstack Developer
Angular Developer
Development
Middle/Senior Level
Angular Developer
Backend Software Developer
Backend Software Developer