Digital nomads can be your new employees of the future.
As the labour market continues to evolve, so do the types of employees that companies are looking for.
In recent years, there has been a growing trend of digital nomads. Those working professionals who work remotely and often travel as they work. And there are plenty of good reasons why HR departments should consider hiring them.
Here are just a few reasons why digital nomads can be great for your company. They're highly adaptable and can easily transition to new environments and projects. Moreover, they're excellent at managing their time, and bring a wealth of skills from a variety of different industries.
Ready to learn more? Keep reading!
| Cost efficiency
Cost-cutting often seems like a dreaded endeavour. However, you can achieve this in more creative ways. By working with digital nomads you get the opportunity to cut costs while still benefitting from quality work.
Digital nomads don't have overhead costs tied to an office job. They don't require the same costs associated with traditional in-person employees. Expenses such as office space for example, which represent a huge cost, do not exist. Therefore, they can be a great way to save money without sacrificing productivity.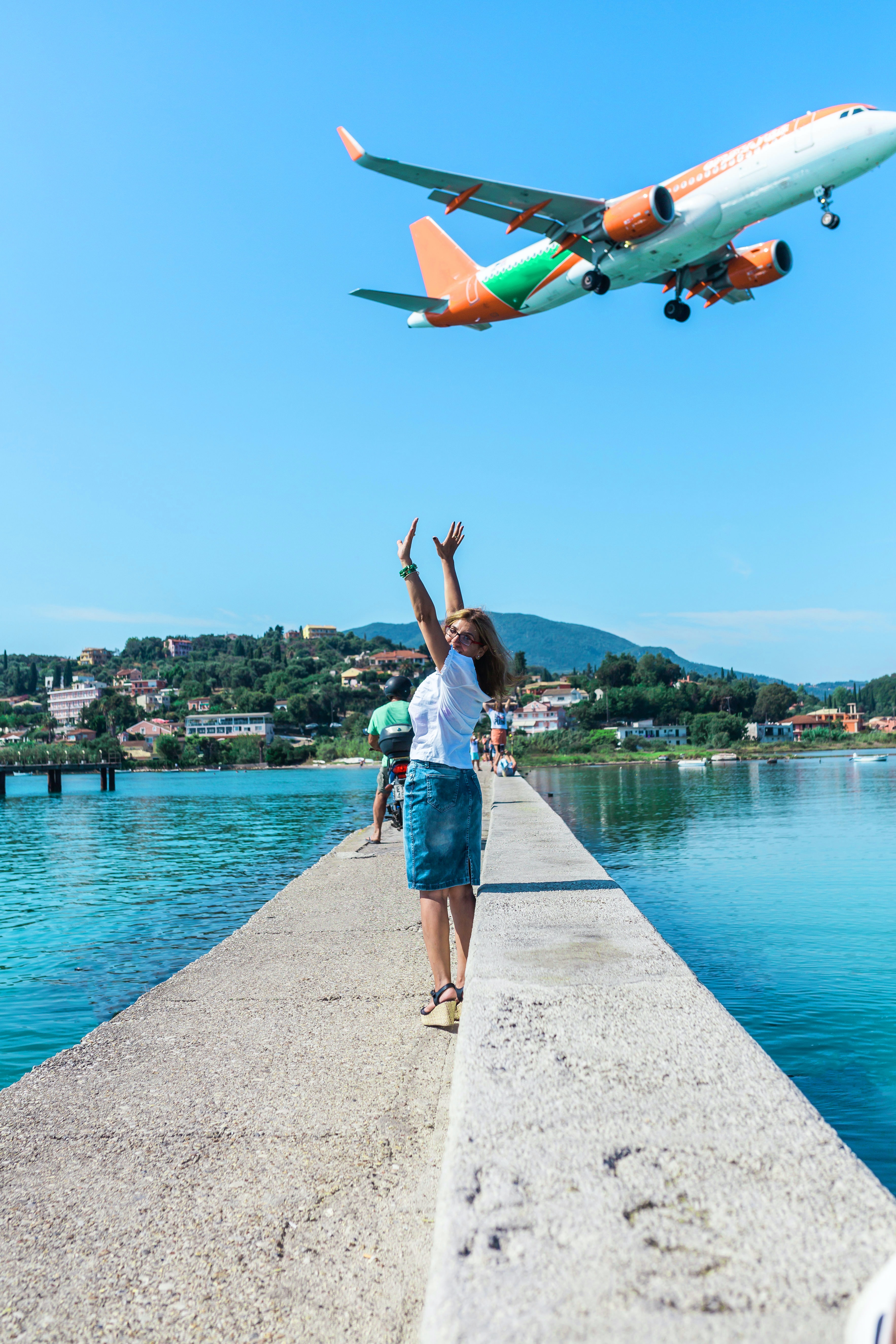 | Flexibility
When you are in a tight spot and don't have the staff needed to finish a project quickly, hiring digital nomads can be an excellent solution. You can bring different expertise into your team and finish the project no matter how complex it is.
It's also easy to scale up or down as needed, so you can tap into different talents and experiences having your best interest at heart!
| Specialised skills
Working with digital nomads means accessing a new talent pool and new skillsets to be discovered. Digital nomads are usually highly experienced professionals. On top, they bring to the table specialised knowledge gained over years of experience in their chosen fields.
Working from anywhere, these seasoned professionals are able to apply their expertise on a global scale. And also add value to businesses like never before.
| Productivity
We all increasingly define the modern workplace by its impact on both our professional and personal lives. Companies that focus on providing an improved work-life balance for their employees create a win-win situation. The company enjoys greater productivity, while employees enjoy the time and flexibility to better manage their responsibilities.
Digital nomads enjoy a much better work-life balance and well-being levels than traditional employees. This means they also have a higher job satisfaction level. Which translates into higher productivity and efficiency.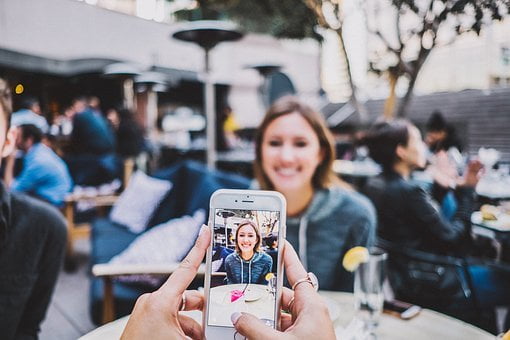 | Diversity
If you're looking for creative, diverse perspectives to bring new life to your business, look no further. By encompassing diverse cultures from all over the world, the digital nomadism movement can help introduce you to a variety of new ideas to tackle any challenge.
Digital nomads bring diverse cultures and ideas together to any work environment. The diverse perspectives they bring can propel your business forward in unexpected ways. With digital nomads, you can benefit from the insights their diverse backgrounds have provided them.
Each of them increases the amount of fresh talent and innovation that's already driving your business forward.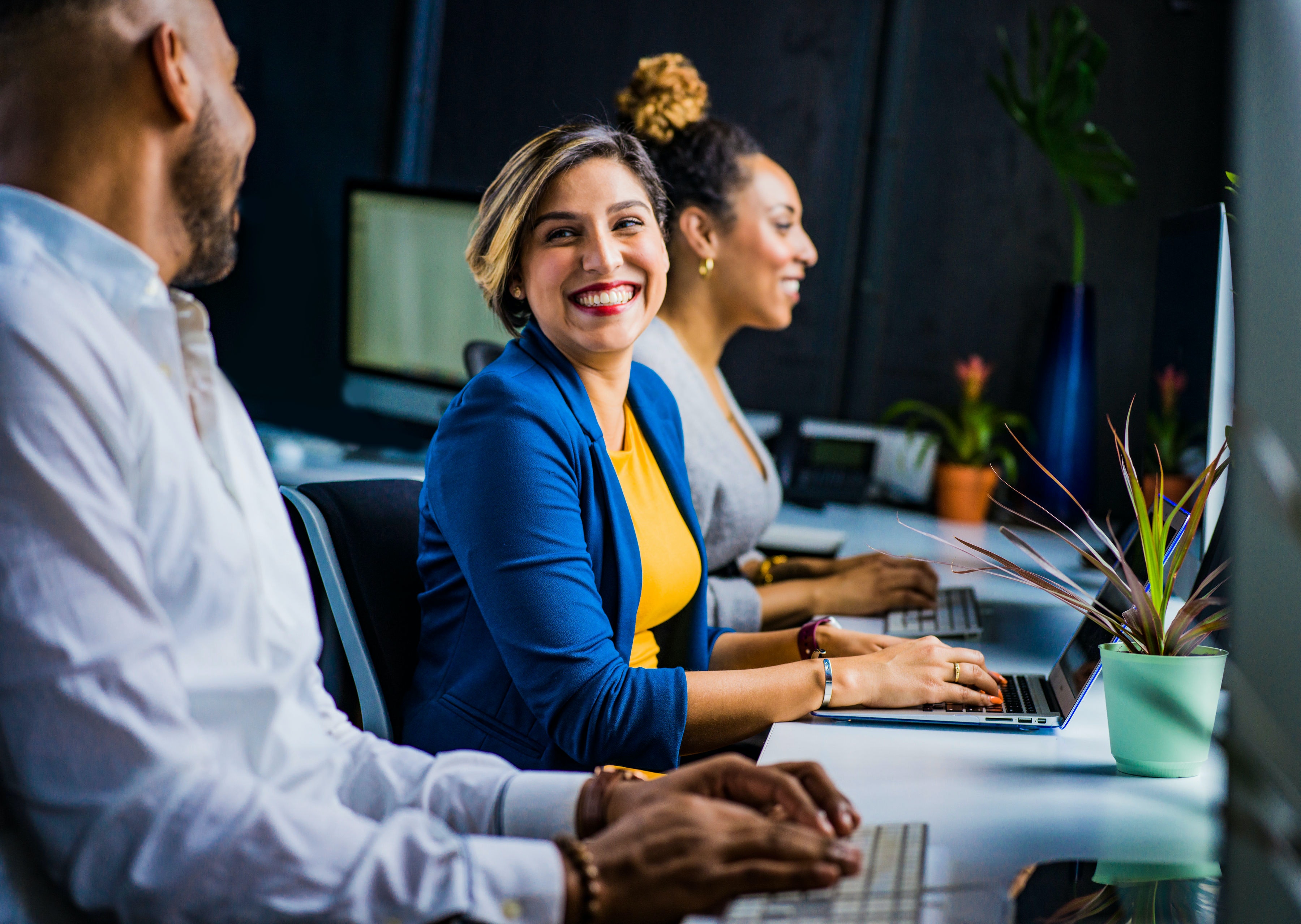 Where do you start?
Well, here are a couple of questions you should ask yourself first:
What are my company's goals and how can digital nomads help me achieve them?
What skills do I need?
Will I allow the to be remote while working full-time? What about part-time?
Will they be employees or independent contractors/freelancers?
Do I need to consider some location restrictions due to tax compliance?
Do I need to track how long they're located in a certain country?
In case you are considering hiring digital nomads xpath.global SaaS-enabled marketplace is your global partner!
Our platform provides the necessary tools for companies to ensure they remain compliant with local and international regulations. We provide comprehensive solutions that range from tax tracking services to providing detailed analytics on employee locations over time.
With our guidance, your company can stay ahead of any potential legal issues. All the while enjoying the benefits of a global workforce.
Get in touch with us and start building an international team without compromising on compliance!
xpath.global marketplace platform allows you to keep track of expat employees, ongoing relocation cases or compliance processes and access our +450 global mobility provider partners, with over 50.000 services in over 183 countries.