How to make the most of returning expatriates?
What would be the best strategies for the expat repatriation process? It's common knowledge that international assignments are quite expensive. Therefore it should be clear that employers sending expatriates abroad should make the most of their investment once the assignment ends.
Unfortunately, many companies do not realize the true value of a repatriated expatriate. When the overseas assignment ends, the expat employees come back home with a lot of new skills:
– all those years spent abroad give them a better understanding of different cultures
– enhanced understanding of clients needs
– better understanding of the industry and the market
– better equipped at adapting to business needs
– more flexible and knowledgeable
– larger networks of relevant people they can use further to improve the organizational culture
These should not be disregarded and a successful repatriation process is essential to be able to retain these valuable employees. Companies must give returning expats a variety of chances and opportunities. Otherwise, they risk seeing this investment thrown out of the window.
From developing clear career paths and professional development programmes, to creating an environment where expats' feel valued, employers can take relevant action and make sure they get the most out of the expat population.
Let's look at some strategies and actions HR departments and companies could employ to have successful expat repatriation processes.
Specialised support
Expat employees need specialised support upon their return home.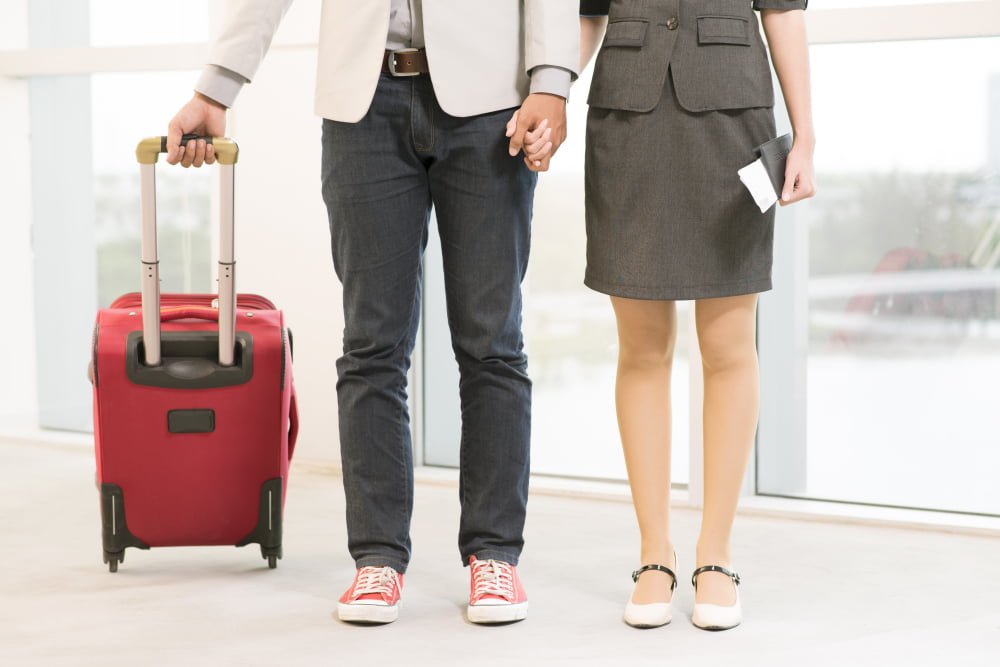 HR managers should cover essential relocation assistance packages. Spouse career coaching sessions, cultural training on reverse culture shock or support in finding a new home to live in are great ideas.
Moreover, tax or social security advisory support would be highly needed, as these areas are usually very complex.
Attending to these needs, HR can ensure that specialised services are provided to upskill returning expatriates and assist them in reintegrating back into their home countries.
Relevant training
The repatriation discussion should actually start from the pre-assignment phase. Offering relevant training prior to the international assignment and emphasizing the challenges of repatriation are essential steps.
Before the assignment ends, employees should receive guidance on how to effectively transition back into their home culture, both professionally and personally. These training sessions can offer guidance on how to better adapt to workplace changes, as well as other specific topics.
As expats return home with a new perspective on life, it is important they have the resources to confidently navigate their transition and maintain a healthy balance throughout the process.
Effective communication
It is important for HR departments to regularly update expatriates on company changes related to their roles, major projects, and any relevant policies or processes.
Streamlined and continuous communication between HR departments and expat employees will help ensure that everyone involved is up-to-date with the organization's latest goals, updates and targets.
This allows everyone to work together in an efficient manner towards common objectives. Moreover, it also creates a stronger company culture in the long run.
Managing expectations
Working with expatriates to set realistic expectations before they embark on an assignment is essential for both the expat and the organization.
A very common expectation of returning expat employees is that the international assignment will translate into a promotion back home. However, close to 75% of returning expats feel that the role they received once they got back home was in fact a demotion from their foreign assignment.
Sometimes, this triggers an entire series of resignations which causes the employer that made the investment into a foreign assignment huge losses. This means it is critical for employers to properly manage the expectations of their expat fleet from the start.
Expat employees should be aware of the available and feasible career paths once they return to their home country. Open and transparent dialogue during the process will help setting the expectations right.
Use the newly acquired skills
Being an expatriate entails gaining extensive and in-depth experience abroad, which is highly valuable. Companies should take every opportunity to use the expat's newly acquired skills by providing access to special projects and tasks that can help both expats and the company.
This could include internal trainings to disseminate the knowledge within various teams and management levels. Or it can be under the form of special meetings where the knowledge can be shared and passed on.
Consequently, such activities will provide expats with meaningful, interesting work. By optimizing expatriate skills at an organizational level, everyone benefits.
Create buddy programmes
Develop a programme similar to a 'buddy programme'. Expats can be a part of a special program to provide relevant insights and support to current or future expat employees.
This would be an invaluable resource, as it allows expats to get relevant insights from their expat peers:
challenges they may experience during their transition phase
how to integrate in the new country
how to make it work for them overall.
The benefit of having expats working with expats cannot be overstated. They have experienced first-hand the challenges and they know what works best in a particular situation. They can tell others what they have learned from their own experiences.
Being a 'buddy' for other expats, the returning expat will develop a greater sense of belonging and connection.
Conclusion
The key to successful repatriation is to get started early and communicate on all levels. Companies should stress the importance of their expats' insights, experiences and knowledge for ongoing organizational success.
Keeping this in mind and using it as a motivator will help ensure that expats are engaged and excited about returning home.
Employers should also make sure that their repatriates have access to an adequate support system and services during this transitionary period. As a result, returning expats will be able to hit the ground running as soon as they land back home.
With understanding, proper planning and support in place, employers can ensure that their repatriates become strong assets for years to come.
Need support with managing an expatriate fleet? Get in touch with us! xpath.global is a SaaS-enabled marketplace that allows you to keep track of all ongoing assignment cases and access our expert partners, local and regional global mobility providers, with over 50.000 services in over 183 countries.