It's the start of 2023 and you might be considering a relocation to one of the best countries in Europe. Whether you're relocating for a job opportunity, higher salaries, or better living standards, considering various European countries is an important step in an international move.
If you made up your mind about the move, pinpointing the right country is of utmost importance. Therefore, it's wise to thoroughly examine various European countries to identify those which offer optimal living conditions for expatriates. Doing so can help ensure that your relocation meets your most important needs and goals.
We present you below 4 of the most sought-after European countries when it comes to expatriate life:
Portugal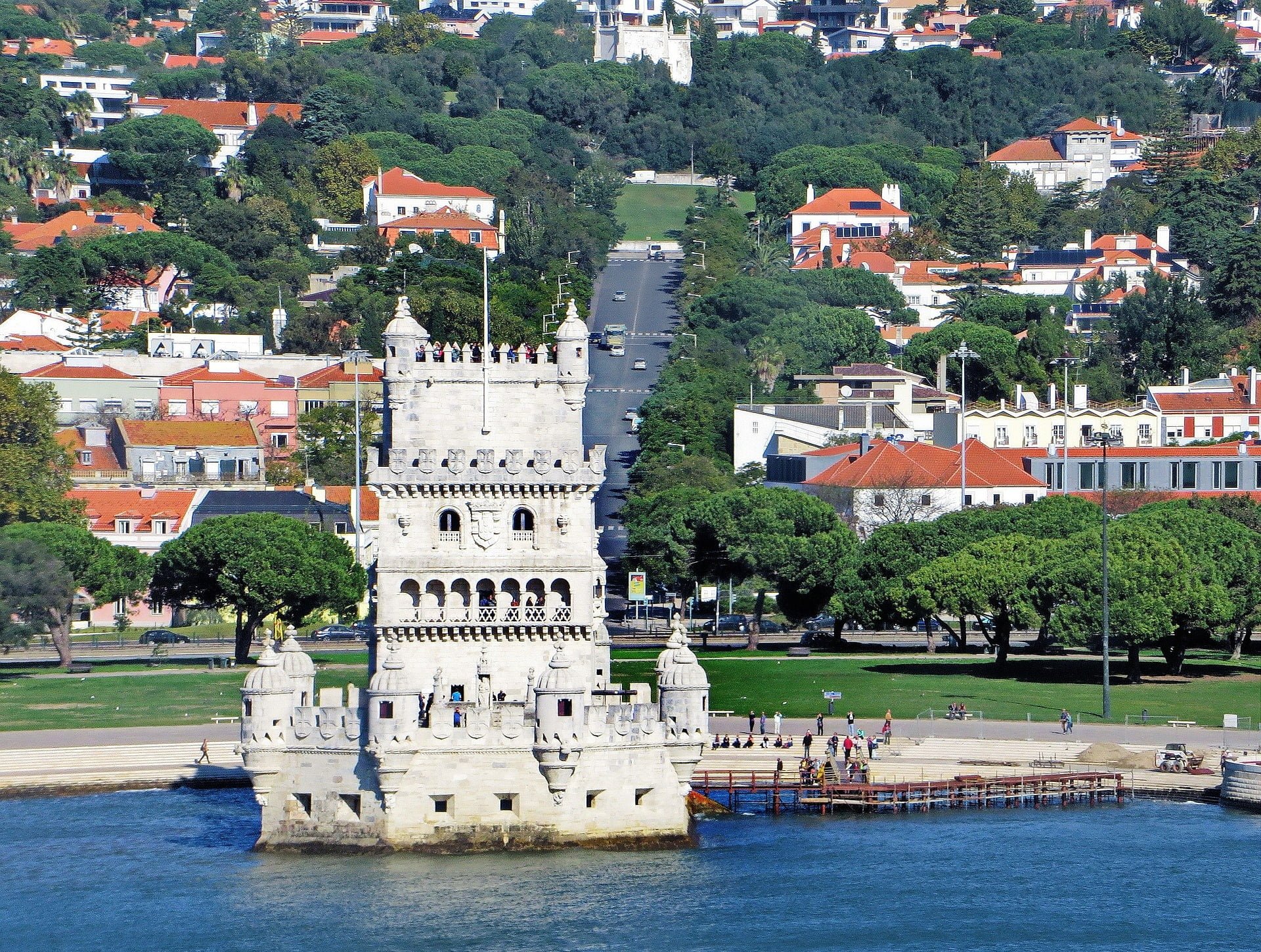 Portugal is one of Europe's best destinations for expats in 2023. With its Mediterranean climate and stunning coastline, it offers plenty of opportunities to enjoy life outside work.
The cost of living is relatively low compared to other Western European countries. Cities like Lisbon and Porto have a vibrant cultural atmosphere with plenty of activities to keep you entertained.
Furthermore, Portugal has a generous tax regime which can help reduce your overall living expenses. What is more, the Portuguese government provides excellent support to foreign citizens and immigrants.
On top, Portugal has recently introduced a new 'digital nomad' visa for foreigners. So your relocation process will be much easier.
Spain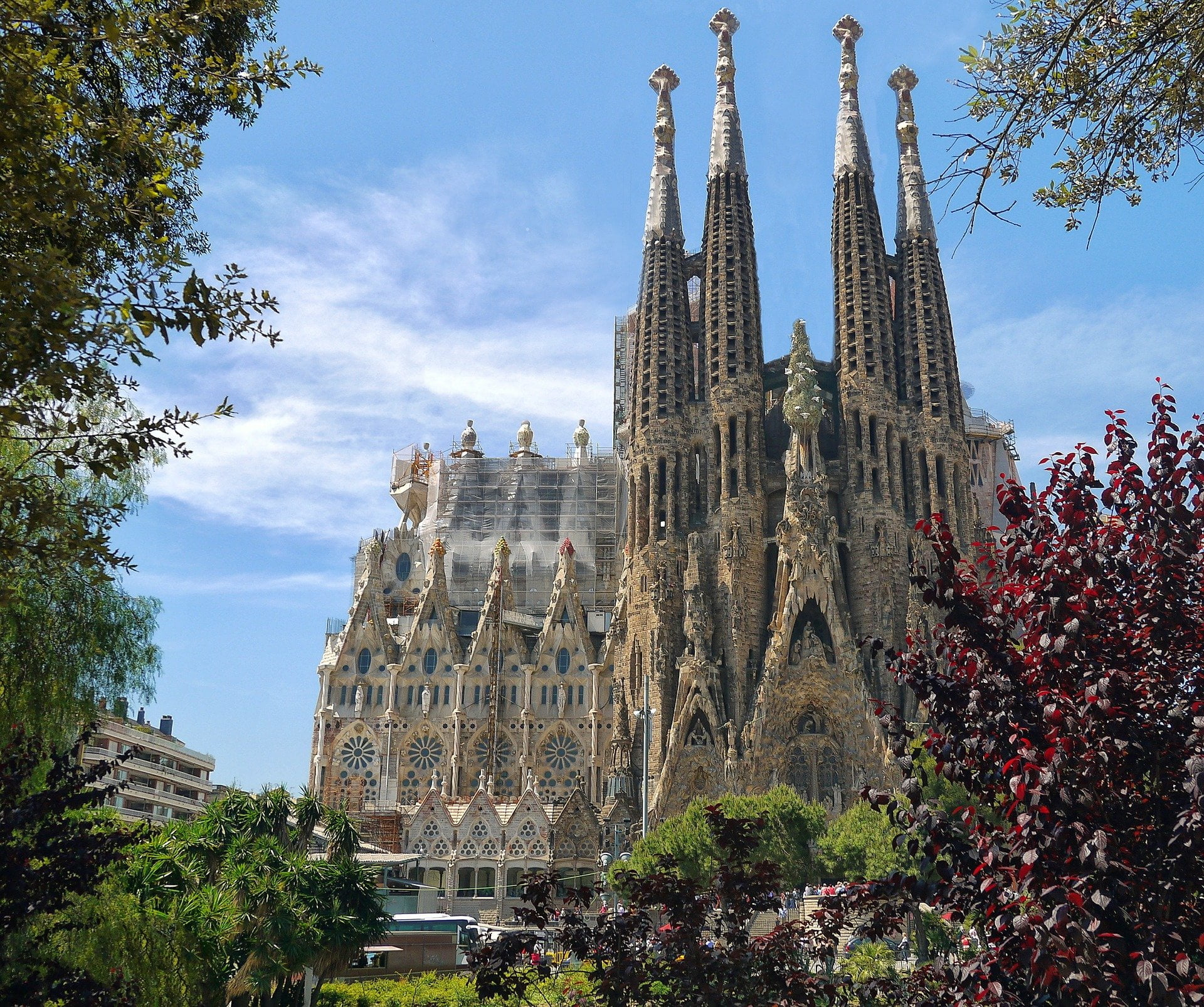 Spain has long been one of the most popular countries in Europe for expats. Its warm climate is one of its biggest draws, together with beautiful landscapes and great quality of life.
In addition, Spanish cities such as Madrid and Barcelona are full of life around every corner. They offer plenty of entertainment options like concerts, festivals and nightlife events.
Spain also offers great job opportunities in a variety of industries, including hospitality, engineering and finance. Businesses are growing across the country, making it easy for expats to find jobs that suit their skillset.
On top, the Spanish government provides great support for foreign residents who want to move there: such as tax incentives.
Foreign workers can move to Spain based on several immigration routes. It can be a freelance visa, a Golden visa if they're wealthier or the new option of a digital nomad visa.
Germany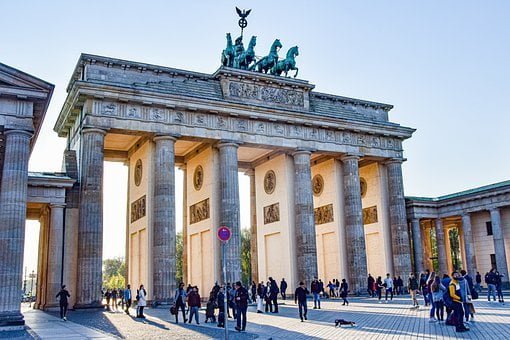 Germany remains another popular choice in 2023 among expats looking for work opportunities abroad. It has a strong and stable economy, with a high standard of living and a low unemployment rate. This makes it an attractive place to live and work, as there are many opportunities for professional growth.
Germany has a comprehensive healthcare system that is funded by the government and is accessible to all residents. The quality of healthcare in this country is generally very high. Here are located many renowned hospitals and medical facilities.
Located in the heart of Europe, makes it an ideal base for exploring other countries on the continent. The country has a very well-developed transportation network, with many options for travel by air, train, or car.
Ireland
Foreigners widely regard Ireland as one of the most welcoming countries in Europe. Expats have praised Irish citizens for their friendly attitudes towards newcomers.
Moreover, Dublin has established itself as a bustling business hub with plenty of job opportunities available across different industries. It's an English-speaking country which makes it more accessible than other European nations. There are plenty of job opportunities available too. Especially if tech or finance are your interest. These are two industries that have grown exponentially in recent years due to Ireland's competitive tax rates.
Ireland also boasts some truly breathtaking scenery perfect for outdoor pursuits such as hiking or exploring ancient castles.
Conclusion
Whichever destination you choose in 2023 you can rest assured that each one comes with a unique set of advantages! If you're moving with family and kids, make sure you prepare them for the challenges in advance.
Whether it's an attractive cost of living and job market opportunities or an interesting culture with endless possibilities – these European countries offer something special for everyone looking for a new place to call home!
Need any specialised services for your relocation abroad and have no idea where to start? Get in touch with us! xpath.global is a SaaS-enabled marketplace with +450 expert partners, local and regional global mobility providers, with over 50.000 services in over 183 countries.