The customer is king. This is what businesses have come to understand, whether they are running a small shop or a large company.
However, in today's fast-evolving business landscape, employees are taking centre stage as the backbone of any organization. Holding on to your company's top talent is now more significant than ever.
It's already common knowledge that employee turnover is drastically reduced if the employer fosters a positive environment and experience for the employee. Moreover, the costs incurred when businesses have to replace employees – both soft and hard costs – are staggering.
Therefore, it comes as no surprise that companies are striving to create positive work cultures and great employee experiences. These not only help retain and increase productivity but also serve to attract new talent on the market.
Exploring how global talent mobility enhances the employee experience
Global mobility is one way for companies to enhance the employee experience and improve the retention rate. By offering employees the opportunity to work overseas, businesses can boost their programs and policies significantly.
On top, they can create a more engaging work environment and help attract top talent from around the world.
Developing a global talent mobility program for your business is a powerful tactic to maintain employee engagement.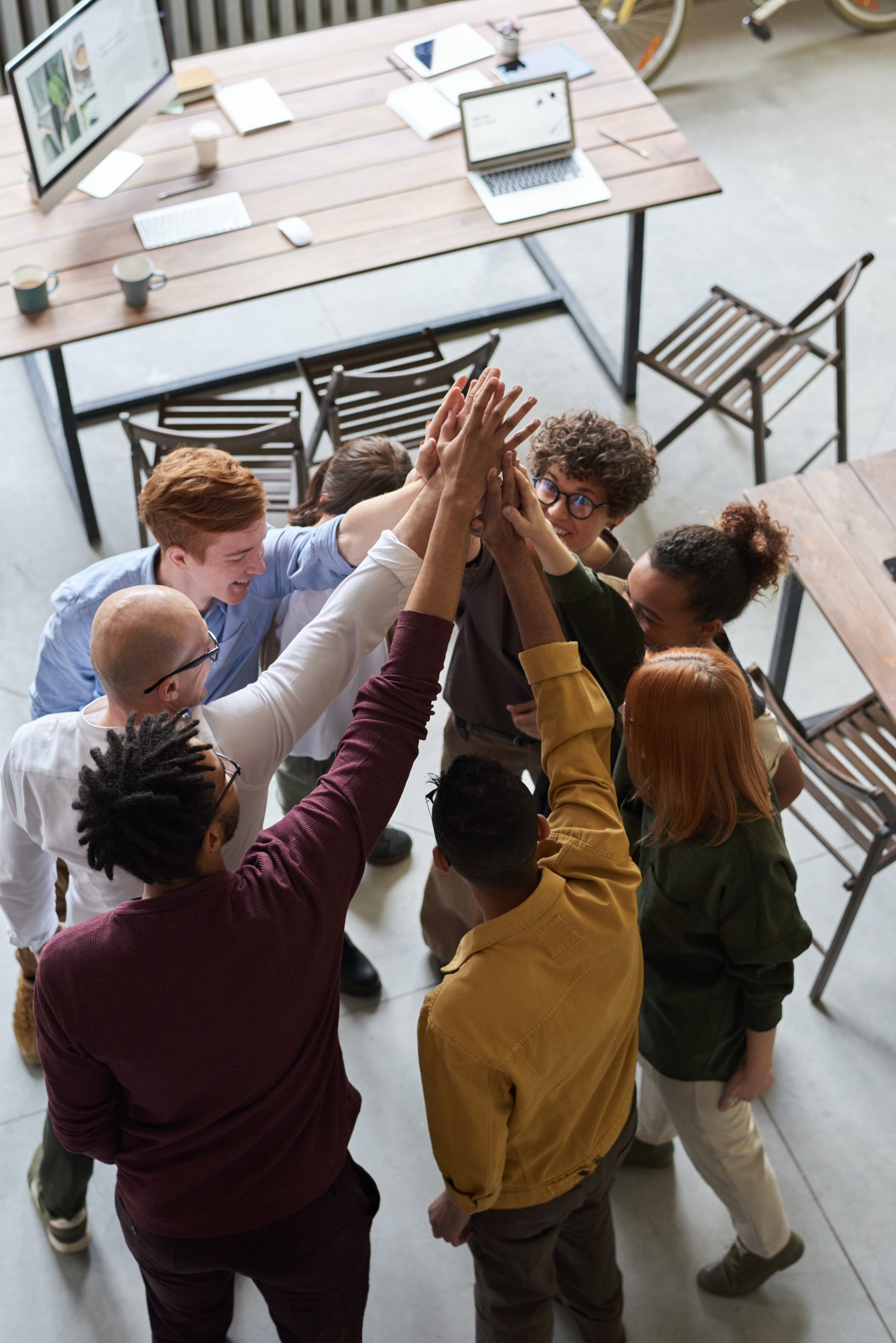 Why is that? A couple of reasons:
Develop and expand skill set
For starters, international assignments offer a unique set of challenges. These allow employees to expand their skill set and build on their existing knowledge.
They have more opportunities for learning and development through experiencing different cultures and business practices. This heightened development opportunity encourages growth and empowerment, which is a key factor for employees looking to make a career out of their current job.
Personal growth
An international relocation also serves as a great opportunity for personal growth. It paves the way for enhanced emotional and social intelligence while giving employees the chance to learn about different cultures, languages, and customs.
An assignment abroad broadens employees' worldviews and helps them build a more diverse network of contacts. This networking opportunity will be invaluable in terms of career development as well as business objectives.
Employees that strengthen these skills can bring back newfound insights to their team, giving them a competitive edge. At the same time, it leads to better job satisfaction and a stronger sense of loyalty to the company.
International career path
Furthermore, global mobility increases job satisfaction. By providing an international career path it gives employees visibility across multiple countries and regions.
When working abroad, employees can build relationships with colleagues and customers from different countries as well as gain valuable industry insights. This can help drive innovation and create job satisfaction in a way that would not be possible if they had stayed within their local boundaries.
Moreover, with an international assignment in a CV, employees have better chances of future career advancement.
Fill skill gaps
Global mobility also gives businesses the opportunity to fill any skill or knowledge gap that may exist within their organization.
By recruiting from a global pool of talent, businesses ensure that they are staffing their operations with the most qualified and experienced professionals.
Feeling valued and recognised
Employees who are encouraged to take up international assignments feel valued by their employers. And this is in fact actually one of the top factors leading to employee retention and engagement.
Feeling valued and appreciated leads to increased loyalty and retention, which is key to any business's success.
Where to start?
Global talent mobility has the potential to provide positive employee experiences for team members and bring businesses one step closer to achieving their business outcomes.
However, before delving into recruiting globally or drafting your global mobility processes, you might want to make sure you have the relevant support.
With a global platform integrated with hundreds of local expert providers around the world, you can seamlessly keep track of all international assignment cases. On top, you don't have to worry about tax or immigration compliance regulations. Working with highly-experienced local experts, you'll avoid legal risks and ensure that all processes run smoothly.
xpath.global enables businesses to access +450 certified tax, social security, visa and immigration experts that can support international assignment compliance. You can choose from +50.000 services in +183 countries around the world. Additionally, it provides a comprehensive suite of tools for HR departments to monitor compliance obligations in terms of international assignments.
Get in touch with us and let's see how we can help you!